GEM Professional Celebrancy
I am a Gippsland based celebrant. I live in Traralgon, but service Victoria and will travel anywhere in Australia. To make your marriage dream come true, please contact me. I don't just do weddings though, so please enquire with me for all your ceremonial needs. GEM Professional Celebrancy is LGBTI inclusive.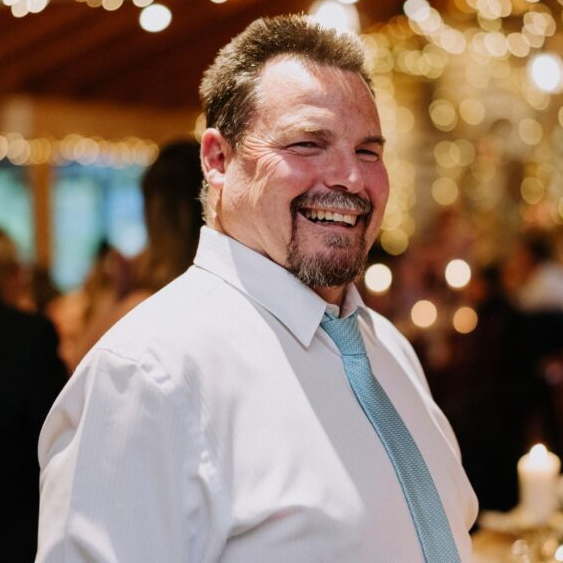 My name is Graham Edward Madin, hence GEM are my initials. A precious gem such as a diamond given to a loved one for engagements, buying a ruby for special anniversaries, or finding the right celebrant for you and your bespoke ceremony is special.

** See my COVID-19 restriction period pricing offer on the Contact page ** **DISCOUNT OFFER EXTENDED**
** I am fully COVID-19 and Influenza vaccinated.**
Why choose me?
Having worked with a 'people' focus for over 40 years, I have the skills to provide the right amount of assistance and guidance to you. Because I love to create and present individual ceremonies, I include you at every stage. Whether you need a wedding, to renew your wedding vows, or another ceremony, I would love to work with you. Together we will create your very own special ceremony with just the right amount of formality, humour and love. I will guide you on tradition or 'looking outside the box' when it comes to creating your ceremony, making it 'very you'.
Please talk with me about your ideas to make it happen.
Boat owners, did you know that you CAN name or rename your boat without invoking the wrath of Poseidon? You can have their blessing when fishing too! As every sailor knows, it's better to be safe than sorry! You can enhance your safety on the water when naming a boat for the first time too, please contact me to enhance your bounty and safety on the water.